Our wedding was absolutely perfect. After many months of planning and coordinating every detail the day-of was beyond expectations! The best part was specifically Warwick Adventures and the incredible way they captured our love in photographs and the video. There were many emotional moments but Troy was so calming and brought reassurance to the experience. Troy and his team are so talented; they work and flow with nature, the lighting and each individual. Troy is incredibly thorough and reached out before our wedding to make sure we were aligned and on the same page with expectations and a realistic timeline. Troy is responsive and professional as he keeps couples updated. We appreciated the sneak peek photos the day after our wedding. Troy and his team are absolutely amazing. If you are looking for a photographer who is natural, easy going and recognizes perfect photo opportunities definitely reach out to Troy!
Lindsay & Andy Brice
We absolutely loved working with Troy and Jonathan for our wedding last summer. We had never met with Troy in person until the day of since we were coming in from across the country for our elopement style wedding, but his communication beforehand was very thorough. Definitely professional and easy to get a hold of, and once we met him, he was also very personable; he made us feel very at ease as he coached us on how to pose and move. And despite not having a 'trial run' with an engagement session, Troy seemed to know exactly the feel and style we wanted for our photos and our video. I love that we were able to get both at a good cost too! It did decide to rain and hail during our ceremony, but both Troy and Jonathan took it like pros and created some of the most beautiful images I've ever seen. Troy was not afraid to get creative and go after some spectacular shots. I could not be more happy with how everything turned out. Troy's artistic eye and attitude really completed our wedding experience and captured the day perfectly. If you're coming from out of state or doing a small elopement wedding, we especially recommend Troy!
Amanda & Kyle Ferris
Troy was absolutely AMAZING!!! He took the time to get to know my husband and I prior to the big day. He was calm and relaxed on our wedding day, which is also our motto! He made the process incredibly easy. Troy did an outstanding job on our wedding photos and video. Words cannot describe how happy we were when we got them back. We were so impressed with his talent and how he was able to capture all the special moments on film. For a day that goes by in a blink of an eye, Troy was extremely fun to work with and helped make our day a day we remember forever. We are still talking about the photos and video. We definitely feel the love in all the images, as do our family and friends. We are so grateful to have found Troy and have him be part of our wedding day. We will continue to pass along our praises. Troy, YOU MADE OUR DAY!!!
Bridgette Hain
Troy and his team were incredible! The pictures and video came out better than we could have hoped! He is such an awesome guy and we're so lucky we found him! They were quick and to the point but made us feel special and took their time getting the perfect shots.
Betsy Gaines
We were very pleased with the turnout of our photos. Troy is an excellent photographer and made everyone feel at ease during the shoots. All in all, I would highly recommend Troy as your wedding photographer as he produces high quality photographs to remember your wedding by and makes the whole experience run that much smoother.
Jonathan Troup
Excellent work with the video, and excellent customer service. Troy was able to add karaoke music to the video during a part when I sang (the venue audio setup was horrible), in addition to making other changes to get exactly what we wanted at the end. He even sent us another copy after we lost our copy almost a year later! GREAT service all around!!
Nick Parmeter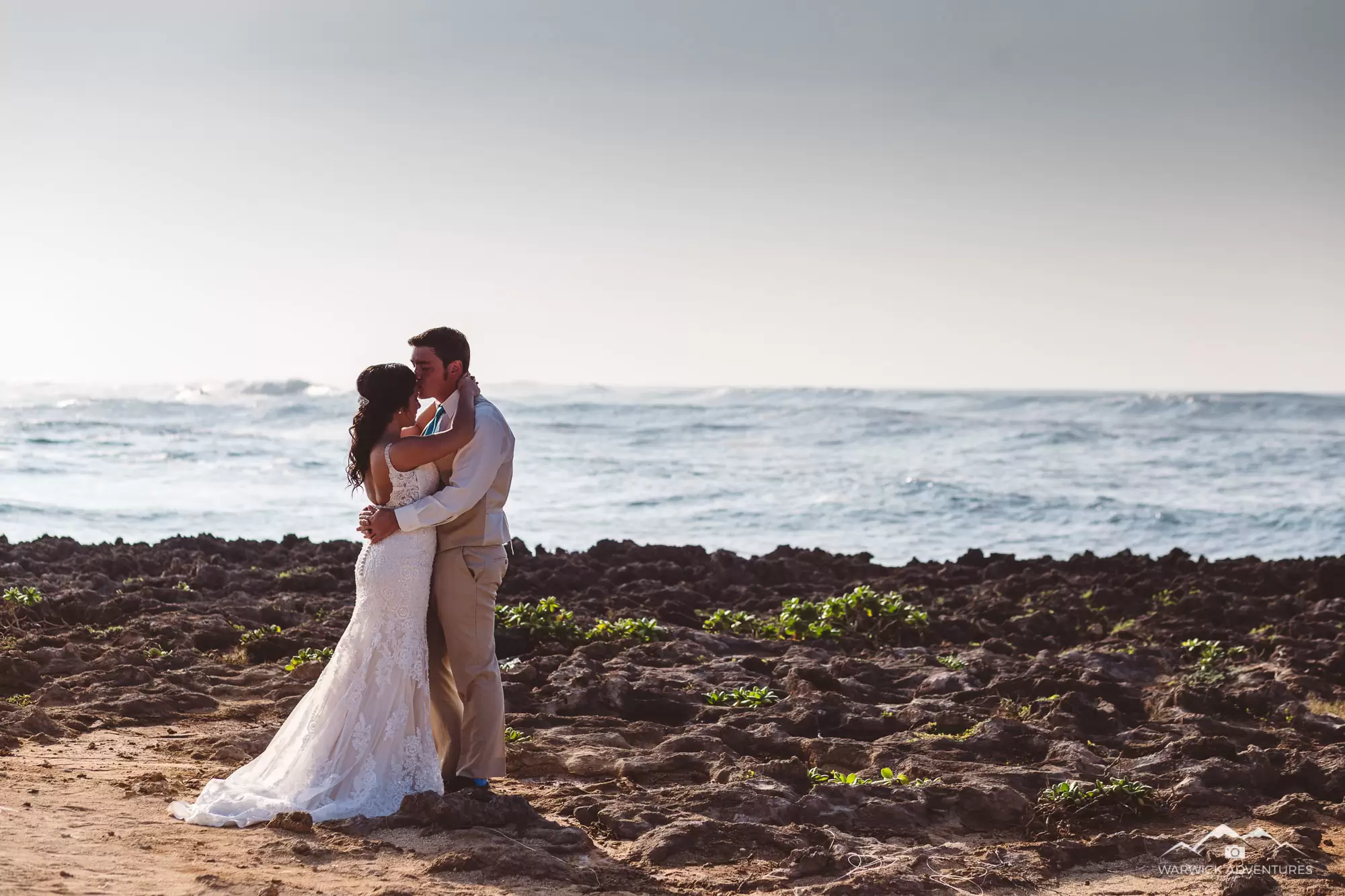 My fiancé and I have never had professional photos before, so we were a bit uncomfortable with the idea of not knowing what to do, or how to look. Troy gave us advice on location and clothing color schemes, prior to our shoot. It took us a bit to feel comfortable in front of a camera, but Troy was really laid back, and just captured our interactions. Definitely recommend Troy with Warwick Adventures, as he's such a nice person and talented photographer.
Marina Martinez
Troy was an absolute pleasure to work with! We simply cannot get enough of those memories and the perfect way in which he captured them all!
BreAnna Price